Nobody likes a speaker hog. That guy who insists on playing two hours of experimental Japanese jazz at a house party is about as welcome as the fuzz turning up at 11pm to tell you the neighbours have complained.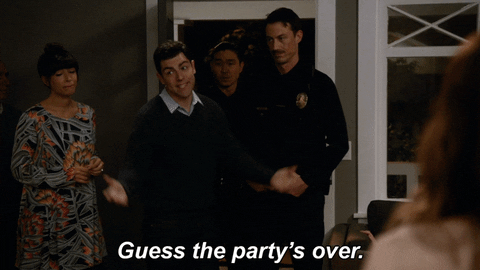 We've heard the plaintive cries of frustrated ears everywhere and created the Editable Queue. Now with Premium+, you can grab the phone and avoid the battle for control of the party playlist. Just find what you want to listen to in the iOS app (coming soon to Android), tap the […] and Add to Queue.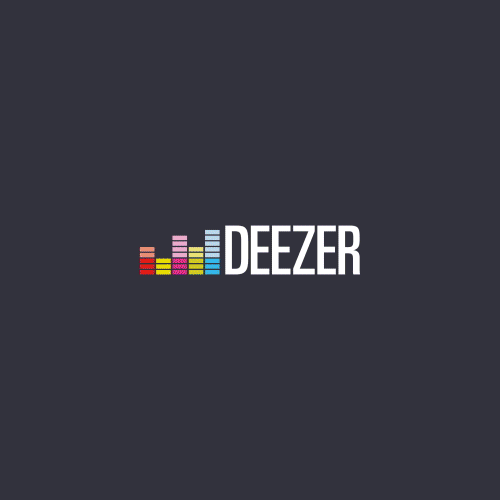 If you're feeling sneaky, you can even jump your song up the queue by tapping 'Play next' or be gracious (but not that gracious, no-one needs to listen to the "Agadoo" again) by going to the 'Queue List' and dragging your music ahead of everyone else's poor choices. Now all you need to do is get hold of the phone.
You can also remove tracks, perfect if anyone puts these on:
"I Gotta Feeling" – The Black Eyed Peas
"Tonight's gonna be a good night." No, no it's not.
"Who Let The Dogs Out" – Baha Men
I mean, need we say more?
"We Like to Party" – the Venga Boys
The soundtrack to many an elementary school disco, the Venga Bus has no place in your house party.
Played at literally every party in every country since the dawn of time and everyone is over it.
Look, everyone loves a bit of Katy Perry, but not when a bunch of your drunk mates are jumping up and down screaming it in your face and knocking drinks out of each others' hands.